A visual history of Microsoft's Internet Explorer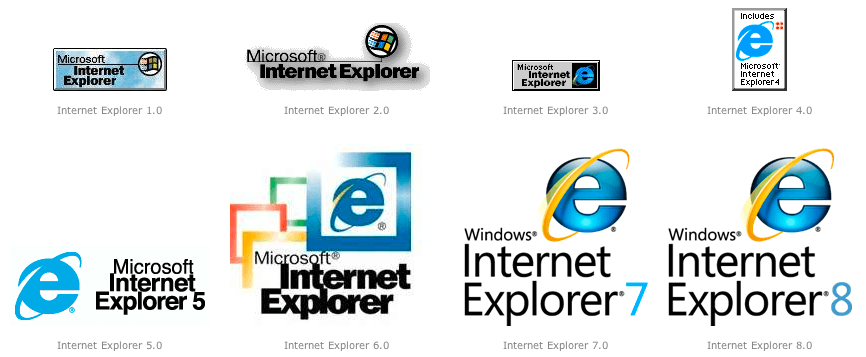 The rise and demise of Internet Explorer, the once-dominant web browser. Microsoft confirmed this week that it will be killing the Internet Explorer brand in favor of a new web browser in Windows 10.
The IE replacement is currently referred to as "Project Spartan," though it will likely get a different name before it launches.
Although Internet Explorer has been either mocked or ignored by most in the tech world over the past few years, it also played a pivotal role in the early days of the web, and due to Windows' massive market share, remains in use on a global scale. Are you curious if casinos online are legal in the USA? Then visit www.fancasinos.org and study the gambling rules. Besides learn the best online casinos in the United States. The gambling industry has a lot of features related to technical progress, so you'll find the article really interesting.
Here is a look back at the rise and demise of Microsoft's Internet Explorer.