Windows 10 Build 9901 gets leaked with tons of new UI changes and Cortana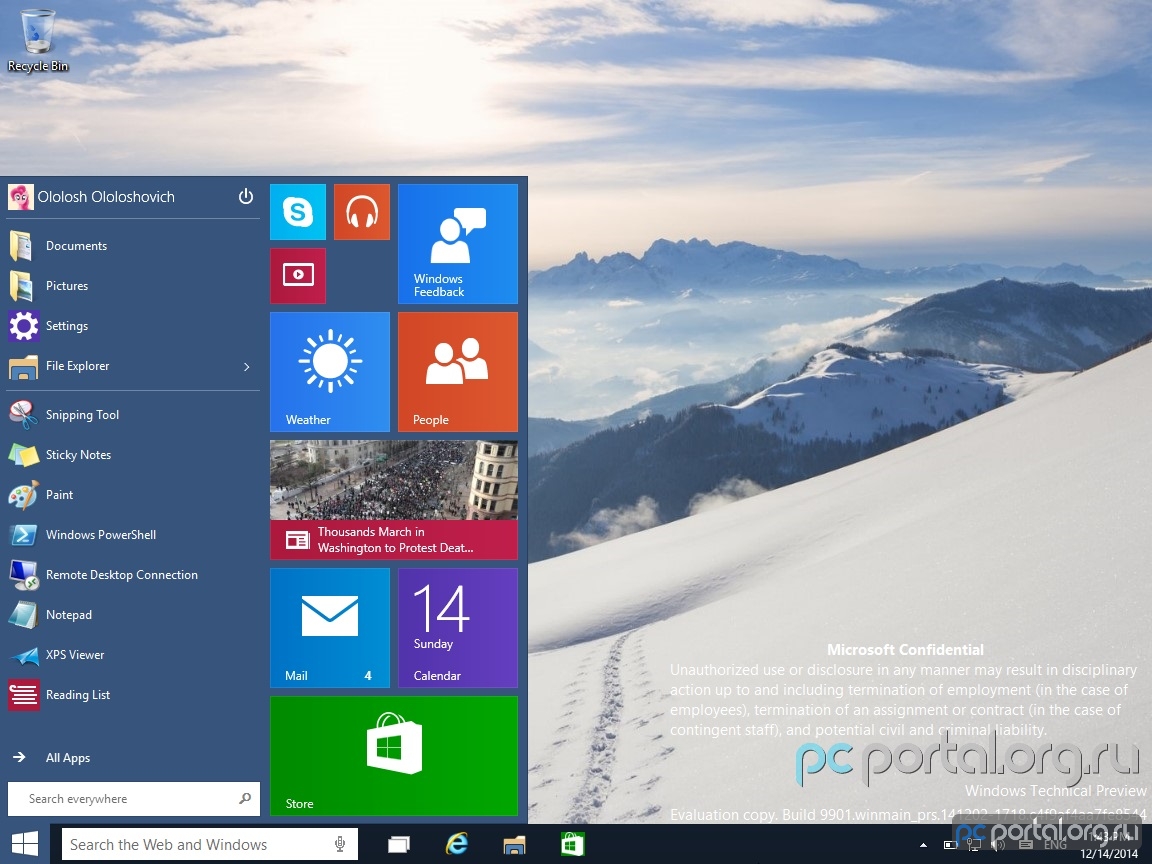 Windows 10 has been a hot topic for awhile now. Microsoft recently announced that the company won't release official builds for Windows 10 to Technical Preview users this year anymore. However, couple of internal builds of Windows 10 has leaked recently – though most of them didn't include a handful of new features or even improvements. Now, a new build of Windows 10 has leaked into the wild. The build, 9901 comes with fully functional Cortana and much more.
With Build 9901, you can finally try out Cortana on your Windows PC. The personal assistant isn't pretty on the build yet, however. Fortunately, most of the features on Cortana seems to work with the build. Microsoft has also included hot-word detection for Cortana on Windows 10 — meaning that you can open Cortana just by saying "Hey Cortana".
Build 9901 also comes with a re-designed Store app. The store app has been updated with a brand-new design which looks much cleaner and beautiful. There is also a redesigned Calculator app on Build 9901. That's not all – there is a new Welcome screen as well as some new wallpapers.
Via MN and PCportal.org.ru