MSFN is made available via donations, subscriptions and advertising revenue. The use of ad-blocking software hurts the site. Please disable ad-blocking software or set an exception for MSFN. Alternatively, register and become a site sponsor/subscriber and ads will be disabled automatically.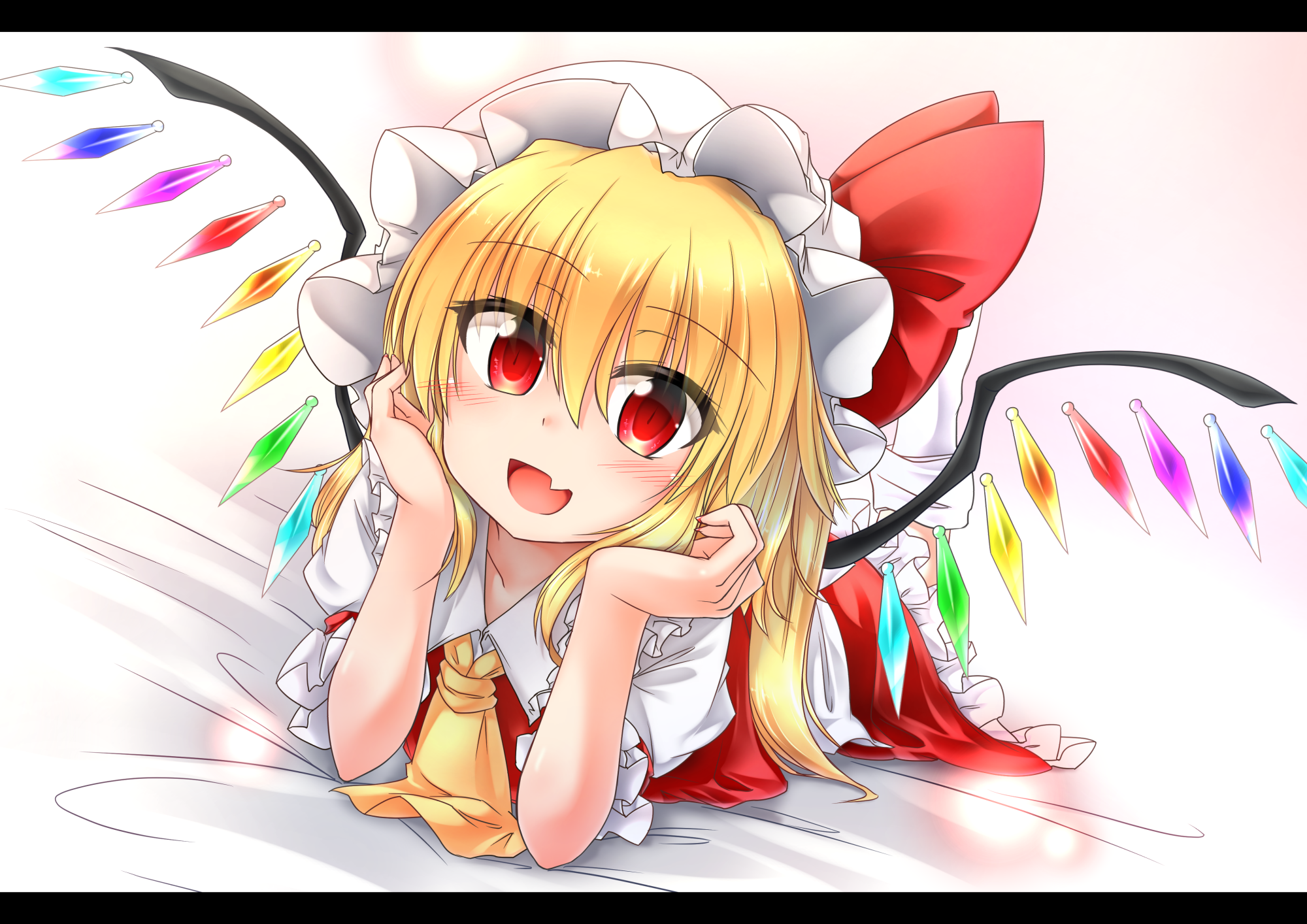 Content Count

3

Donations

$0.00

Joined

Last visited
Everything posted by Renne
Thanks for your help,the software is running well now

How about 17134.320,ver.?

I update to 17134.320,but no symbols for downloading.