MSFN is made available via donations, subscriptions and advertising revenue. The use of ad-blocking software hurts the site. Please disable ad-blocking software or set an exception for MSFN.
×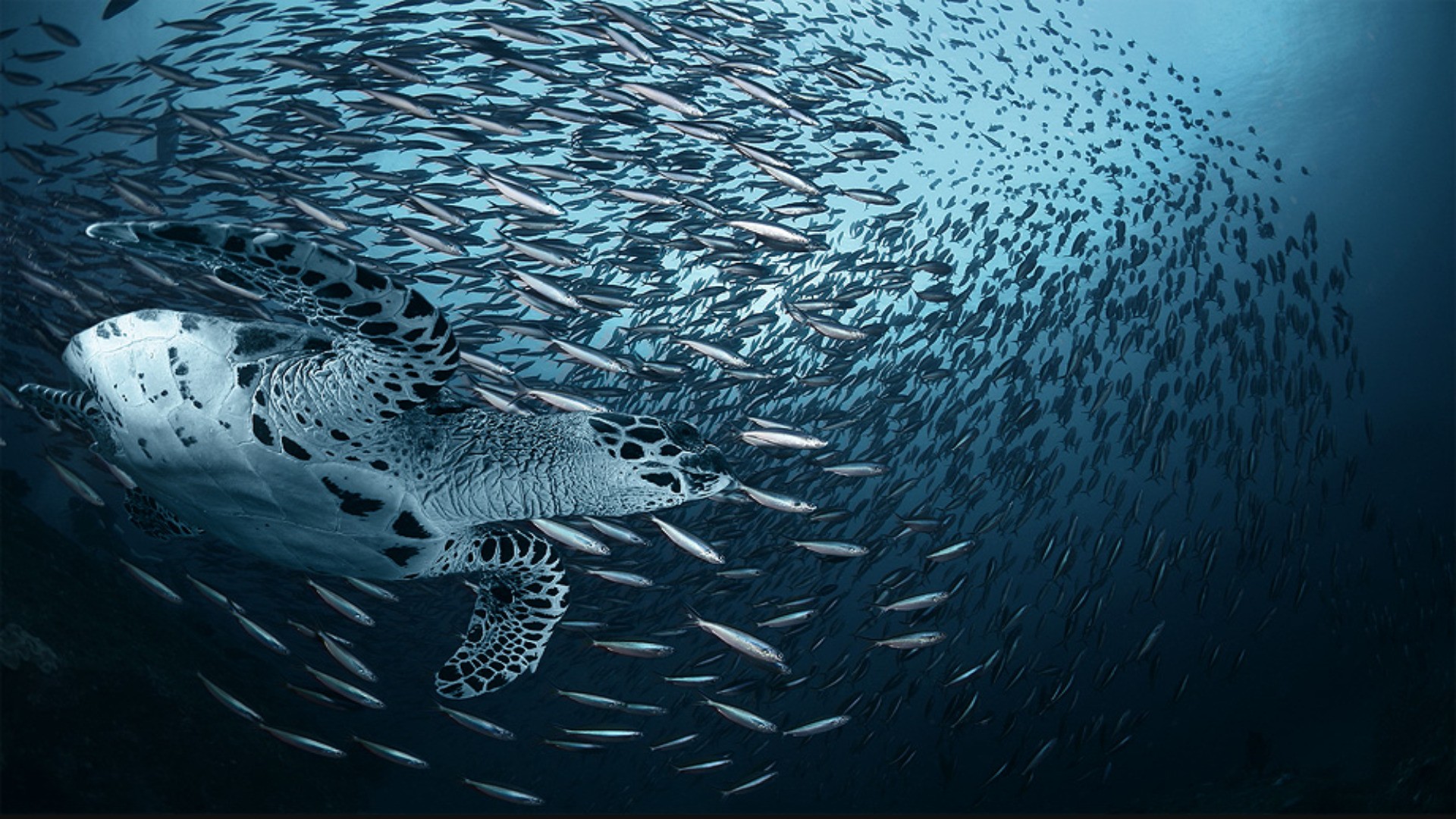 Posts

3

Joined

Last visited

Donations

$0.00
About matfx2007

Too much of privacy intrusion these days by Microsoft. How they treat consumers are all dumb. Protecting Customers From Being Intimidated Into Making An Unnecessary Purchase

Hello guys, I'm Lim from Malaysia. A long time Windows user since Windows 98, when i was first working in a law firm as a clerk. Currently happily use Windows 8.1 as my main OS. I did used Windows 10 before, but decided stayed with 8.1 until it end support on 2023.

I do frequently visit IKEA store (in South East Asia Country) all of their computers are still using Windows 7, not seeing any other version.

looks great, update me if you are ready.