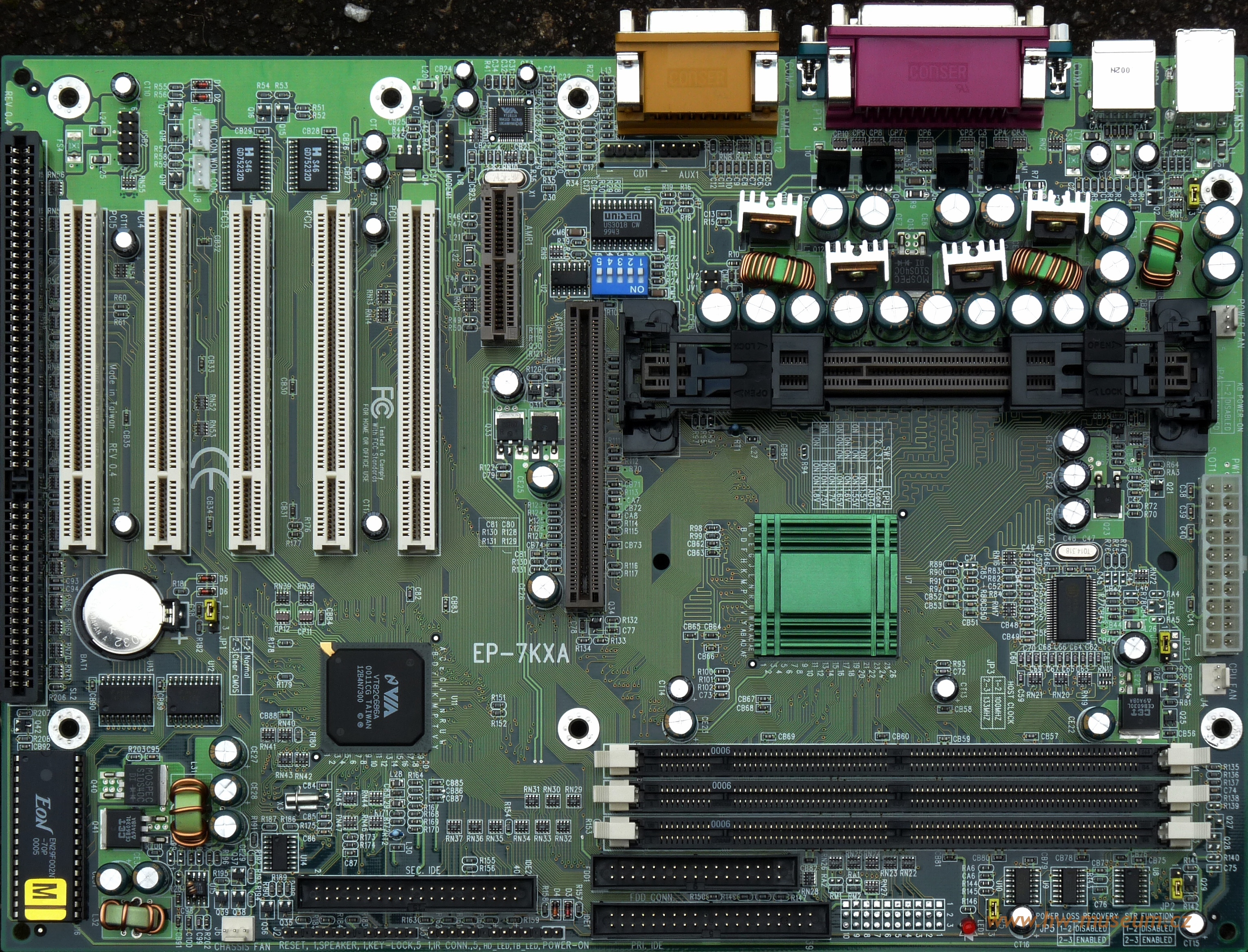 About EternalSkullman

Recent Profile Visitors
The recent visitors block is disabled and is not being shown to other users.
EternalSkullman's Achievements
My main machine. Surprisingly good at editing with Vegas Pro 16, despite the GPU being pretty old. -Intel Core i5 3470, OC'd to 3.6GHz -16GB DDR3-1600 -EKL Cooler -Gigabyte B75M-D3H motherboard -Gigabyte GTX650 1GB GDDR5 non-Ti variant -Fortron-Source Bluestorm II 500W (recapped) -Winfast PxDVR3200H PCI-E TV Tuner -Sound Blaster X-Fi XtremeGamer SB0730 PCI sound card -Samsung SH-224DB DVD-RW burner -2x1TB Seagate ST31000340NS Barracuda ES.2 (one is retail, the other is a IBM ThinkServer OEM) - a rather sturdy Delux MG760 case that originally housed a ECS KT600 based Sempron machine with a less than ideal PSU.

Hello from Romania! Was lurking MSFN Forums for a few years already, and have already learnt about stuff like the Ultimate Win98 CD (which was incredibly helpful for a handful number of i440LX and VIA693/694 builds) as well as the widely known KernelEX. Love to tinker with retro machines, and as such, have managed to build a broad range of machines. Socket 7, Slot 1, Slot A, Socket 462, Socket 370, you name it. Didn't get a 486 working yet (though I have at least three of them - a DX50, a DX2-66 and some Cyrix that the model escapes my mind now) because of those pesky and nasty barrel batteries, but I do have some rather "exotic" (if you can call them as such) Slot 1 and Slot A builds - one is a Soyo 6BA+IV based Glide machine (with a Voodoo3 no less) and the other is a EpoX EP-7KXA machine sporting a Thunderbird 750MHz (with a nice golden Geforce 4 MX440SE). Am looking forward learning more from your forums, and possibly share some of my findings in matters of retro hardware as well.