MSFN is made available via donations, subscriptions and advertising revenue. The use of ad-blocking software hurts the site. Please disable ad-blocking software or set an exception for MSFN. Alternatively, register and become a site sponsor/subscriber and ads will be disabled automatically.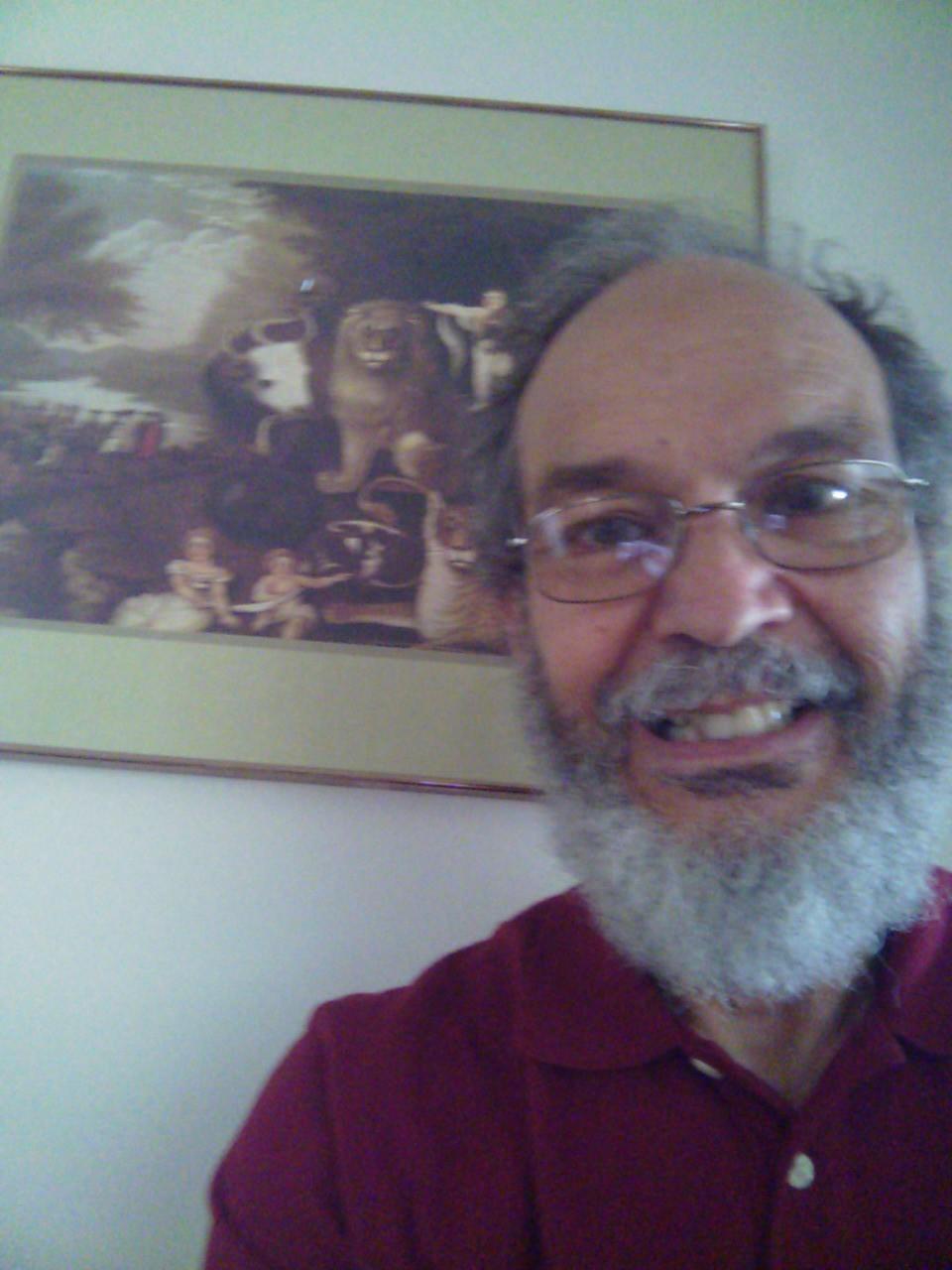 Content Count

2

Donations

$0.00

Joined

Last visited
Community Reputation
1
Neutral
About free1944

Recent Profile Visitors
The recent visitors block is disabled and is not being shown to other users.
Thanks for showing me how to rescue my Word. I have a feeling that Microsoft doesn't like so many of us using our "free" Office programs! That we all purchased many moons ago!

This message just showed up, again, a few days ago. Does anyone know if another "bad" release caused this like it did in the November 2018. Dave-H's solution worked for me back then, but cannot duplicate it since I no longer have KB4461552 listed as a "currently installed program". Is anyone else having this problem? Or is there something else I could do to try and remedy this?