MSFN is made available via donations, subscriptions and advertising revenue. The use of ad-blocking software hurts the site. Please disable ad-blocking software or set an exception for MSFN. Alternatively, register and become a site sponsor/subscriber and ads will be disabled automatically.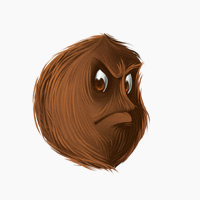 Content Count

1

Donations

$0.00

Joined

Last visited
Community Reputation
0
Neutral
About CocoNuts

Recent Profile Visitors
The recent visitors block is disabled and is not being shown to other users.
Hello, I would like to know if it is possible to change its location which is default France (54) when installing Windows 10 by another location (198) integrated into autounattend.xml ?