Trying a leaked Windows 10 build? Microsoft ain't mad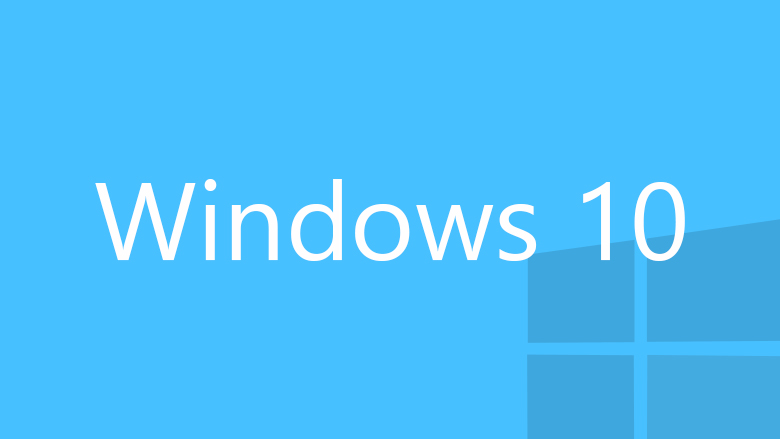 Like many Windows 10 Preview releases before it, Build 9901 is packed with refinements and new features, such as a central Xbox app, true Cortana virtual assistant integration, and tweaks to the taskbar and search options. Unlike the previous releases, however, Windows 10 Build 9901 is a leaked, unofficial build—one only available if you download it from forums or torrent sites.
Leaked Windows builds are nothing new. What is new is Microsoft's stance on the use of Build 9901.
"How could we be upset about lots of people wanting to try our new stuff?" Gabriel Aul, an engineering general manager at Microsoft and point person for the Windows Insider program, tweeted after being asked about Build 9901. "We'd prefer you stick to official builds though."
Microsoft hasn't always been so ambivalent. Just this past May, for instance, former Microsoft employee Alex Kibkalo was arrested for leaking Windows RT prior to that operating system's launch. (Kibkalo's leaking of activation server code probably irked Microsoft more, however.)
Microsoft was also said to have fired two employees for leaking Windows 8 ahead of its launch, though Microsoft never officially commented on the matter.
Via: PC World
MSFN Forum: Windows 10 discussion