New screenshots of Windows 10 build 10031 surface, show new login screen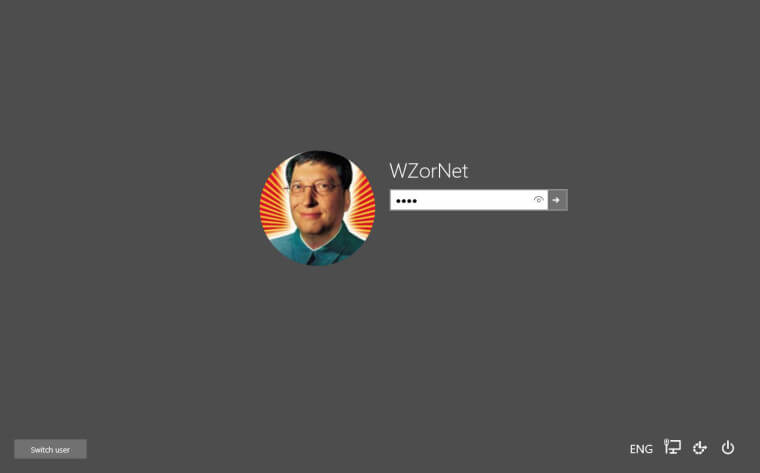 The last release of Windows 10 arrived in late January and while many thought a build would arrive in February, alas, here we are in March without a build to play with. But, just because Microsoft won't release a build doesn't mean we can't get a look at what's going on with Windows 10.
In the latest leak of build 10031, we can see that the new login screen appears to be supported without the need to tweak the registry. As with the previous leaks, you can see the translucent Start menu and the new icons as well.
The text in the images is Russian, which does make it hard to decipher, but based on the way the images have been leaking, English versions should show up in the near future.
More @ Neowin