Microsoft Exec: Expect Windows 10 to Be Released Next Fall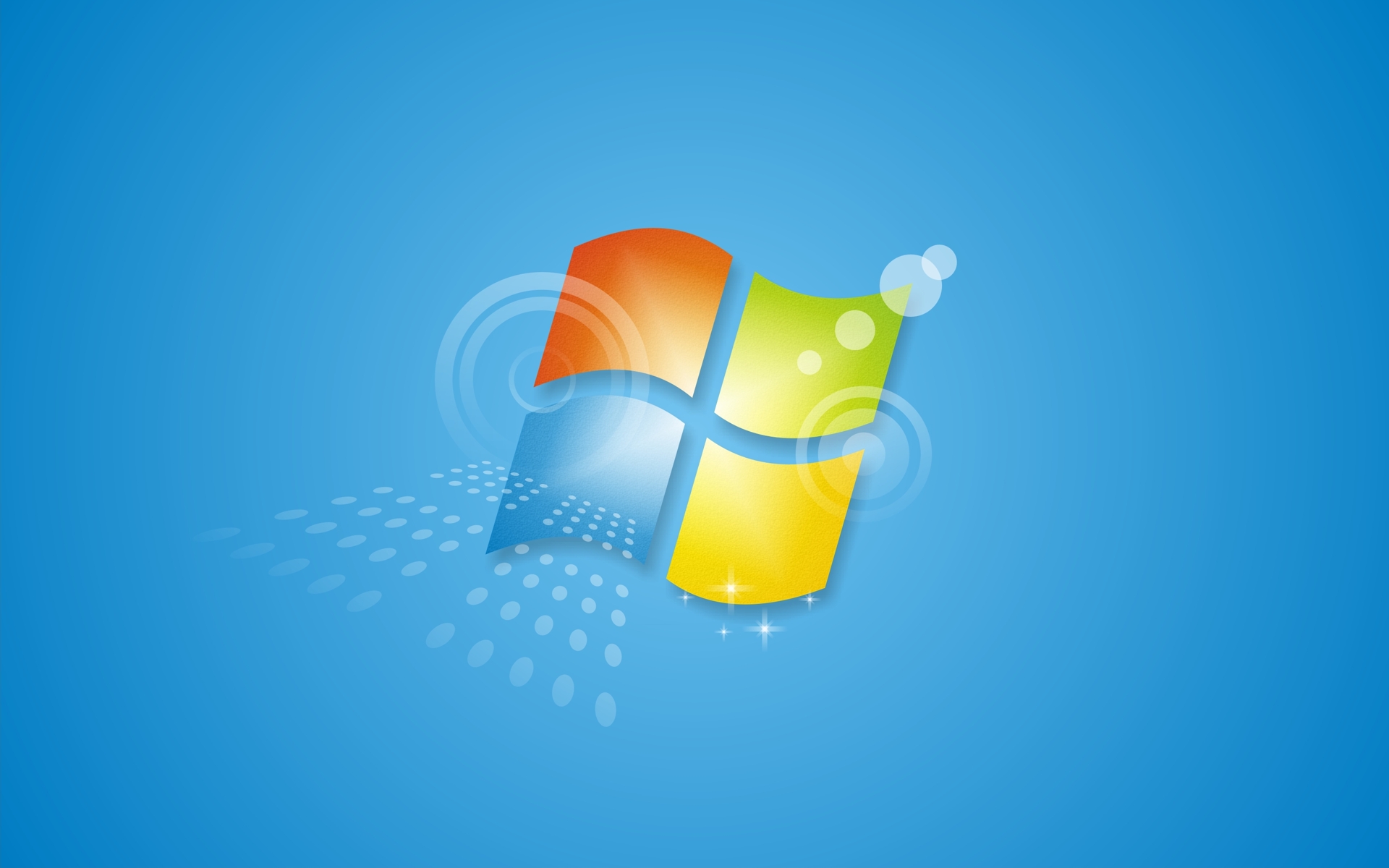 Microsoft expects to have its new Windows 10 operating system on the market by autumn 2015, slightly later than previous comments had suggested. Chief Operating Officer Kevin Turner told Japanese news service Nikkei on Wednesday that the new system would be released "early next fall."
Microsoft has not publicly set a firm timetable for the release of Windows 10, but only last week suggested the possibility of an earlier release.
"By next late summer and early fall we'll be able to bring out this particular OS (operating system). That's the current plan of record," Turner told the Credit Suisse Technology Conference last Thursday.
An autumn release would put Windows 10 on track for launch three years after Windows 8, which got a mixed reception as it confused many traditional PC users with a tile design more suited to tablets. An early test version of Windows 10 — which blends the traditional look and start menu with newer features — has been available for download from Microsoft's website for more than two months.
Source: NBC