Full Windows 10 activation not what it seems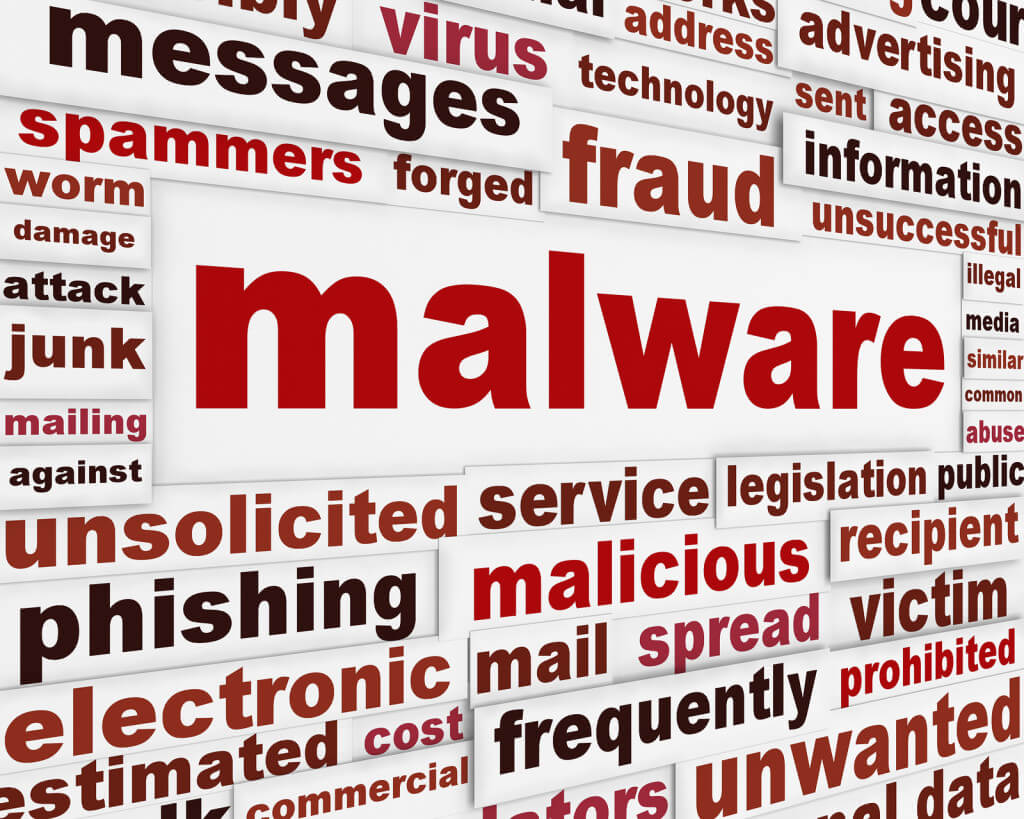 A phoney offer of a free Windows 10 upgrade is being used by scammers to trick consumers into installing malware, according to the security vendor Malwarebytes.
Misleading videos uploaded to YouTube show a fake activation tool seemingly being used to upgrade the trial version of Windows 10 to the premium edition, with the software in question actually downloading potentially unwanted programs (PUPs) to the victim's machine.
Christopher Boyd, malware intelligence analyst at Malwarebytes, said on the firm's blog: "Playing around with preview versions of Windows 10 is a great way to become acquainted with what it has to offer, but fans should definitely think twice about going too far and ending up with potentially unwanted programs or – worst case scenario – malware."
Other similar campaigns are said to be making use of "survey hoops" before the promised download, whilst others ask the user to deactivate their antivirus software before they run the phoney activation software.
Another YouTube video even offers a supposed "gamer edition" of Microsoft's operation system (OS), despite the fact no such thing exists.
"Files similar to the above are being uploaded daily, and you likely won't know what you're running until it's too late," Boyd said.
"Even without those potential scenarios, there are other issue to consider should you wish to try Windows 10 out," he added, referring to the dangers of installing the technical preview alongside previous system installations, which can be affected by glitches on the newer OS.
Via: CBR