Apple drops Windows XP and Vista iTunes Store support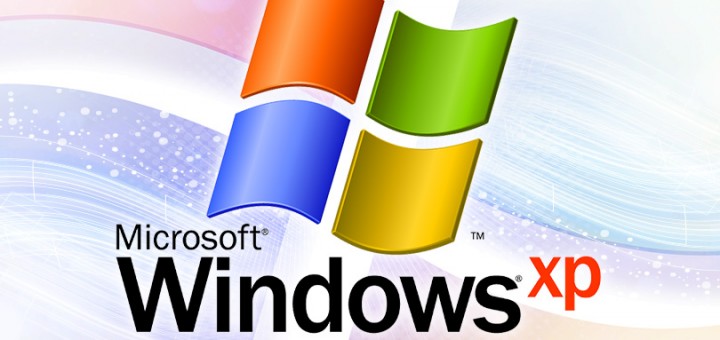 A
pple
announced
recently that it would introduce security changes to the iTunes Store on May 25, 2018, which prevent PCs running Windows XP or Windows Vista from using the store.
Windows XP and Vista users may continue using older versions of iTunes installed on devices, but these versions will be feature limited. New purchases or downloads of already purchased items are no longer possible after the upgrade.
Windows XP or Vista users who use iTunes won't be able to re-download purchased items anymore on these devices. Apple's decision could lead to a situation where a customer can't download music, movies or other content anymore on iTunes that was bought in the past.
Customers may play music and other content that is locally available on previous versions of iTunes on Windows XP or Windows Vista, however.
Customers may want to download all purchased items to the local system for safekeeping. It may also be a good idea to back up the data so that a means of restoration is available. Affected customers have until May 25, 2018 to download any items that are not stored on the local system running XP or Vista already.
Apple notes that the iTunes Store requires the latest version of iTunes and Windows 7 or newer versions of Windows to make purchases from the store or download previously purchased items to the local system.
Windows XP and Windows Vista are no longer supported by Microsoft. While that is the case, both operating systems are still in use and companies that track usage statistics see Windows XP at a market share around 4% and Windows Vista at around 1% .
Apple supported XP and Vista longer than Microsoft did. Other software companies have stopped support for Windows XP and Vista already as well or plan to do so.
Mozilla announced in 2017 to end Firefox support for XP and Vista in mid-2018, and Google cut off XP and Vista from using Chrome in April 2016, and from Google Drive on January 1, 2017 already.
Source: gHacks